Introducing the Communicator's Masterclass
Discover a way of communicating that not only transforms your audience…
but transforms YOU!
Limited time introductory price expires in:
Whether you've been communicating for 20 years or 2 months…
Whether you communicate to rooms of 5000 or 15…
Whether you communicate every week or ever so often…
The Communicator's Masterclass is for YOU!
If you've ever communicated in front of anyone before, you know how it goes…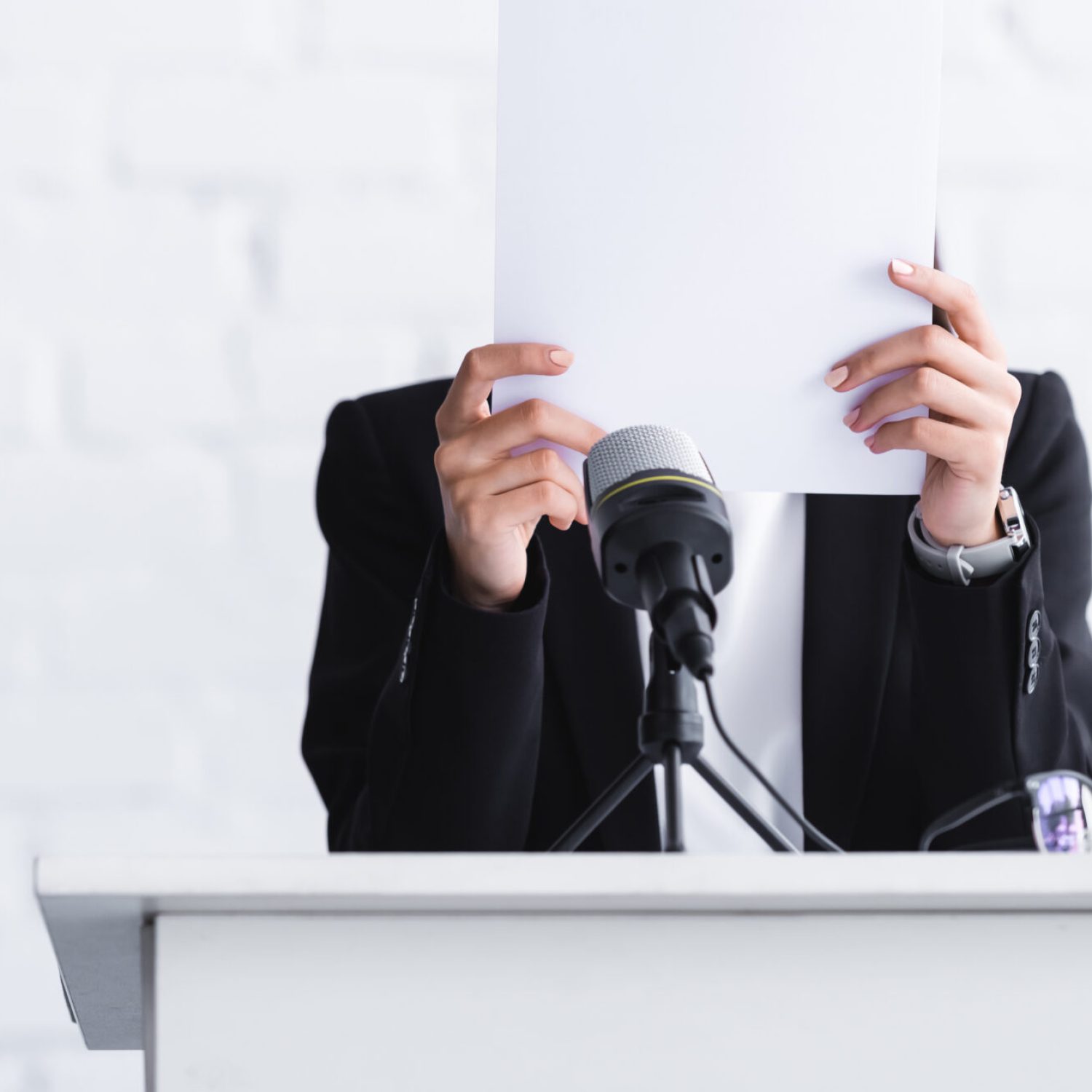 It's the way of the MASTER COMMUNICATOR!
You get on demand access to:
I will walk you through everything I know from the HIGHEST LEVEL principles to the most SPECIFIC of details!
Here's just some of what you'll learn through THE COMMUNICATORS MASTERCLASS
SESSION ONE – FIRST THINGS FIRST
SESSION TWO – FINDING YOUR VOICE
SESSION THREE – KNOWING YOUR AUDIENCE
SESSION FOUR – PREP AND PLANNING
SESSION FIVE – GETTING TO THE ONE THING
SESSION SIX – FUNNEL OF LOVE
SESSION EIGHT – UNCOVERING TENSION
The Communicators Master Class is
NOT
for people who:
The Communicators Master Class is
FOR
people who:
Here's what others have to say:
"Over the past decade, I have watched Jarrett get on his knees and seek the heart of God through so many circumstances. The honesty and openness of his process has allowed him to become a trusted voice in my life."
"I've known Jarrett for almost twenty years, and he is honestly one of the most gifted teachers around. He has a brilliant way of bringing lofty theological ideas into the messy reality of everyday life."
"Jarrett is both a longtime friend and terrific communicator. Blessed is the person who can sit at his feet."
"Jarrett has a way of turning deep spiritual disciplines into helpful habits that we can actually practice in each and every season of life."
"Years ago, Jarrett and I worked together, which meant I was lucky enough to hear him teach hundreds of times. His teaching made complicated things simple, and his love for God's word was contagious. Jarrett still has that same ability to distill easily tangled concepts into clear and meaningful insights, and that spirit of warmth and invitation."
I'm a pastor, writer, and speaker. My wife, Jeanne, live in Chicagoland where we lead Soul City Church, a thriving, dynamic, and diverse church in the heart of Chicago. We're the proud parents of two teenagers, Elijah and Gigi, and are the not-so-proud parents of two unnecessarily naughty dogs, Moses and Louie.
I've had the opportunity to write several books including Praying Through, Four Small Words, and The Deity Formerly Known As God.
With over 25 years of Pastoral Ministry experience, I served as a Teaching Pastor at Willow Creek Church in Chicago for 11 years, as well as teaching and pastoring at North Point Church in Atlanta for 4 years. For the last 12 years, I've served as the Co-Founder and Co-Lead Pastor of Soul City Church.
I've written for Religion News Service, Christianity Today, and Relevant Magazine. And have spoken at churches and conferences across the country and around the world.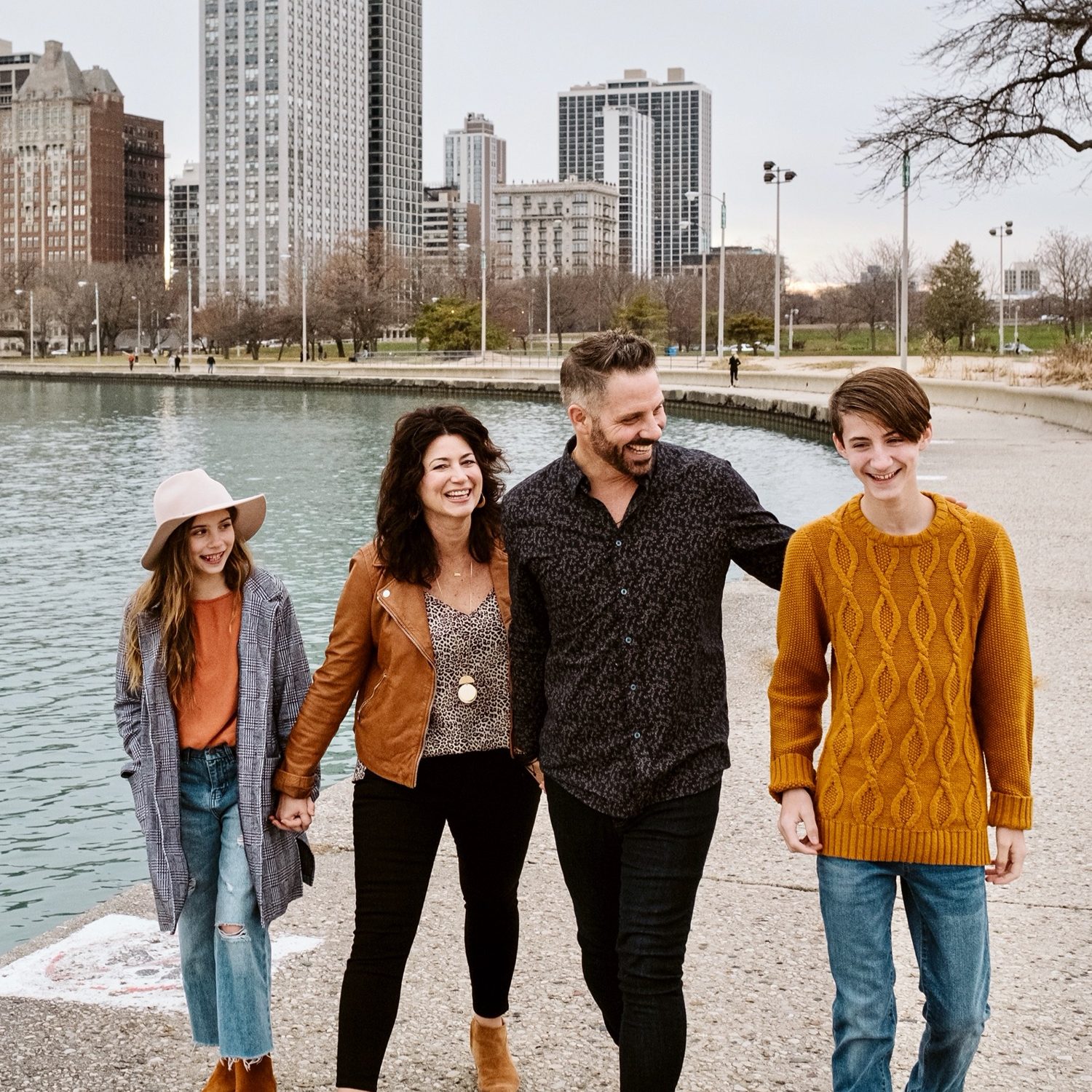 If you want to grow as a communicator and see others grow because of it, then you are ready for THE COMMUNICATORS MASTERCLASS.